---
NATIONAL DATA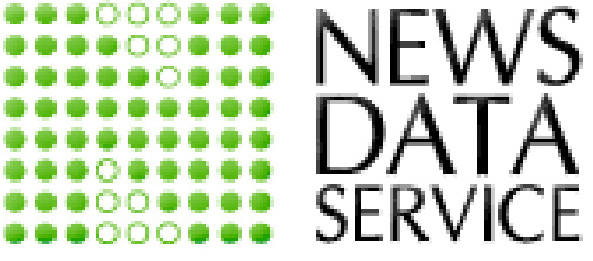 We are affiliated with the top tier of U.S. broadcast monitoring services. With an ever-increasing number of broadcast and cable networks, it's more important than ever to choose the service that has the people and technology to provide the most comprehensive data set available.


















































Get easy access to the broadcast clips you need
And quick, responsive service at a lower price.

---

NorthStar Media Services has the most extensive access to 210 same-day markets.

When your client or company is mentioned on U.S. local broadcasts and cable networks, we'll be tracking it. Our national network of independent monitors shares access to a common Internet-hosted database of thousands of hours of broadcast data. We are an affiliate of NDS (News Data Service) and can instantly download data and can provide it quickly, in the format of your choice. NDS's multi-processor servers are faster and boast a larger coverage range than any other system in the broadcast monitoring industry. Click HERE for list of markets covered

Now, you can get a bigger picture of your media monitoring at an affordable price.


---





Data is monitored 24/7 from 210 U.S. markets and all major networks.
>> Coverage from broadcast and cable networks includes news, sports, entertainment, lifestyle, Spanish-language, weather, public broadcasting channels -- and more. Click HERE for list of Networks covered
>> Digital Video Previews straight-to-the-desktop data for U.S. markets offers clips from most national news and magazine shows
>> Our national data provider features an ever-growing network of national and local radio coverage

Broadcast ratings provided by Nielsen Media Research.
>> Nielsen-rated data can be provided for all tracking coverage
>> Summaries can include 30-second advertising equivalency data for local markets
>> Accurate and consistent publicity values available for news-related content
Vanilla Visa

Personal, accurate, detail-oriented service.


>> Full-service production offices in 50 markets throughout the U.S. Click HERE to see map
>> Quick, accurate turn around time
>> Get clips in the format you prefer, including mpeg, DVD, and VHS,
Get the full picture. To find out how you can access market-by-market and major broadcast network monitoring contact
NorthStar Media Services today.

LOCAL
BROADCASTING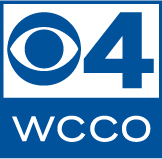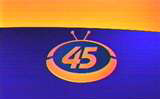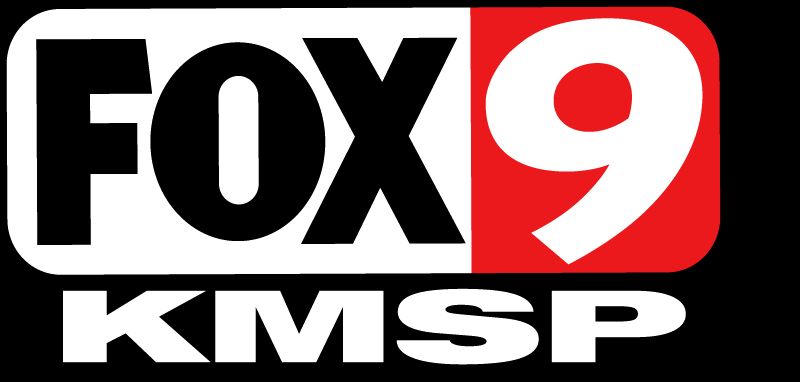 ---
Business Hours: Mon-Thur. 8:00am to 5:00pm, Fri. 8:00am to 12:00pm(CST)
952-472-8194
northstar@nsmediaservice.com

NorthStar Media Services accepts all major credit cards,
business and personal checks